Last month on my Patreon, I had a themed segment for the entire month called "Harpy Society" where I delved into some of the lore of my harpy characters, specifically their fashion.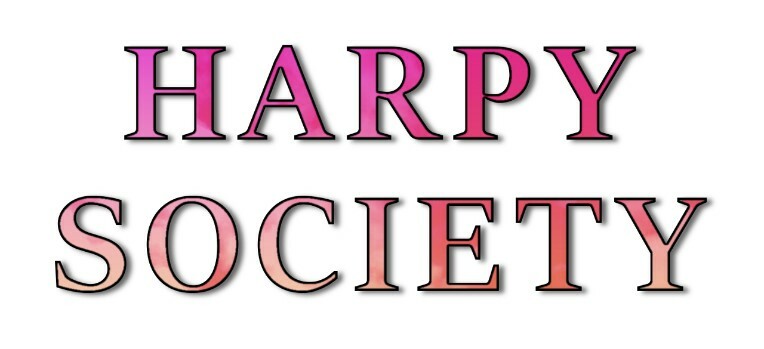 It was all Patreon exclusive content, so I won't be uploading any of it here or my other portfolio websites anytime soon. It's also why February was lacking in previews. If you're interested in reading about my harpy's fashion and seeing all the ensembles, you can access it all with just the $1 subscription on my Patreon!
I will be starting a new theme very soon, however. Stayed tuned, as I will be revealing the theme if a handful of days!
Thank you for all the favorites, comments, and views! All of it is very appreciated, folks!
See you folks later!
- MVGrarra